Products Description
| | | | | | | |
| --- | --- | --- | --- | --- | --- | --- |
| Item(Wide Glass Bottle) | Capacity(ml) | Weight(g) | Bottle Mouth Heigh Diameter (mm) | Bottle Height (mm) | Bottle Body Height Diameter(mm) | PCS/Carton |
| 1 | 60 | 73 | 33 | 75.5 | 44.5 | 192 |
| 2 | 75 | 84 | 38 | 82.5 | 45.3 | 192 |
| 3 | 100 | 95 | 38 | 87.5 | 50 | 192 |
| 4 | 120 | 108 | 38 | 95 | 52.8 | 120 |
| 5 | 150 | 122 | 45 | 100 | 56 | 108 |
| 6 | 200 | 151 | 45 | 109.5 | 61.4 | 72 |
| 7 | 250 | 170 | 45 | 117.5 | 65.3 | 72 |
| 8 | 300 | 216 | 45/53 | 126.5 | 68.2 | 60 |
| 9 | 400 | 228.6 | 45/53 | 136 | 75 | 60 |
| 10 | 500 | 270 | 45/53 | 147 | 81 | 60 |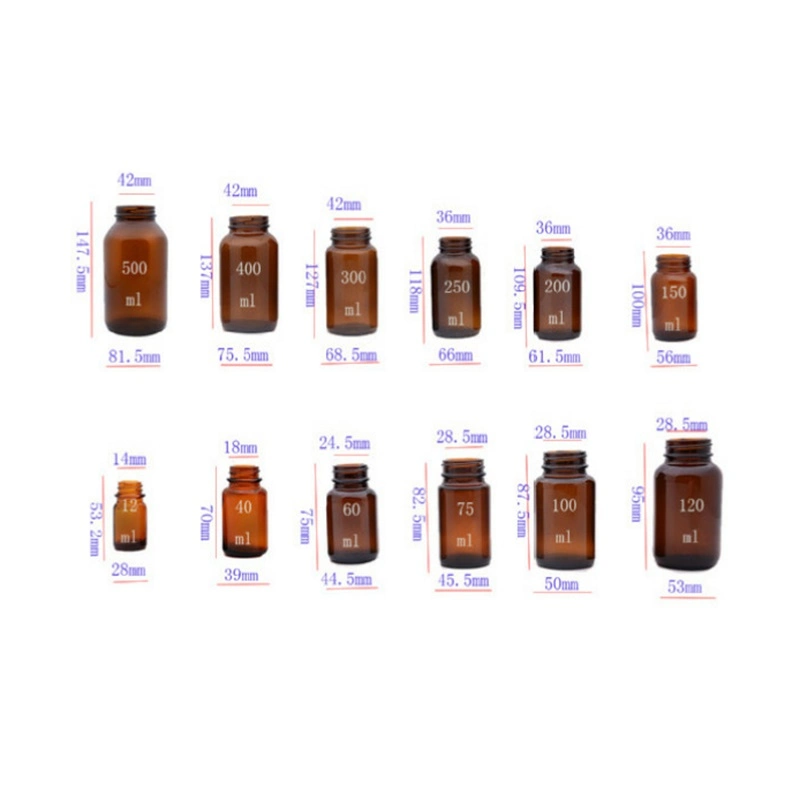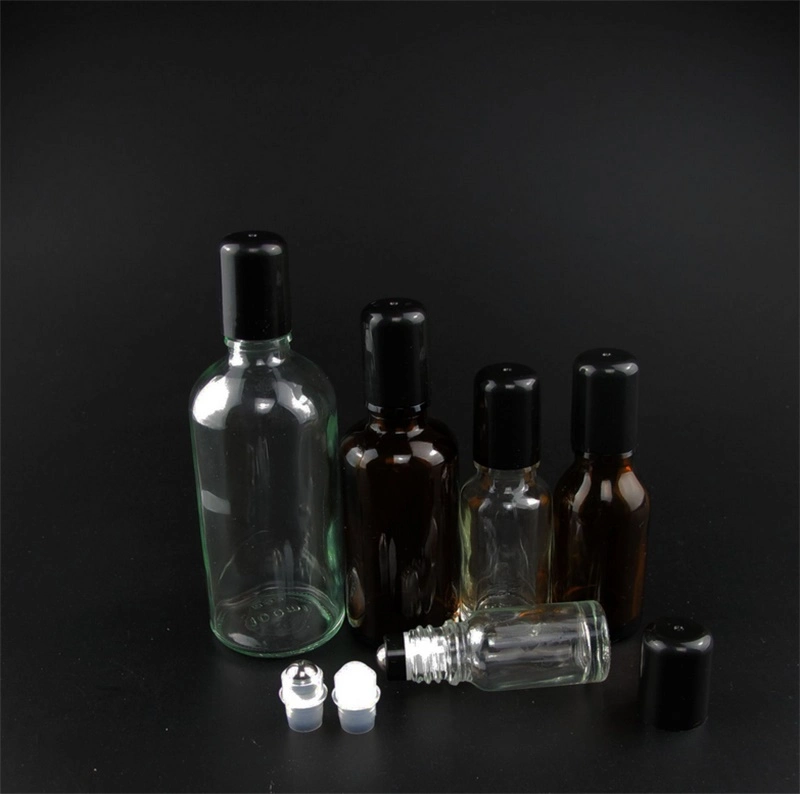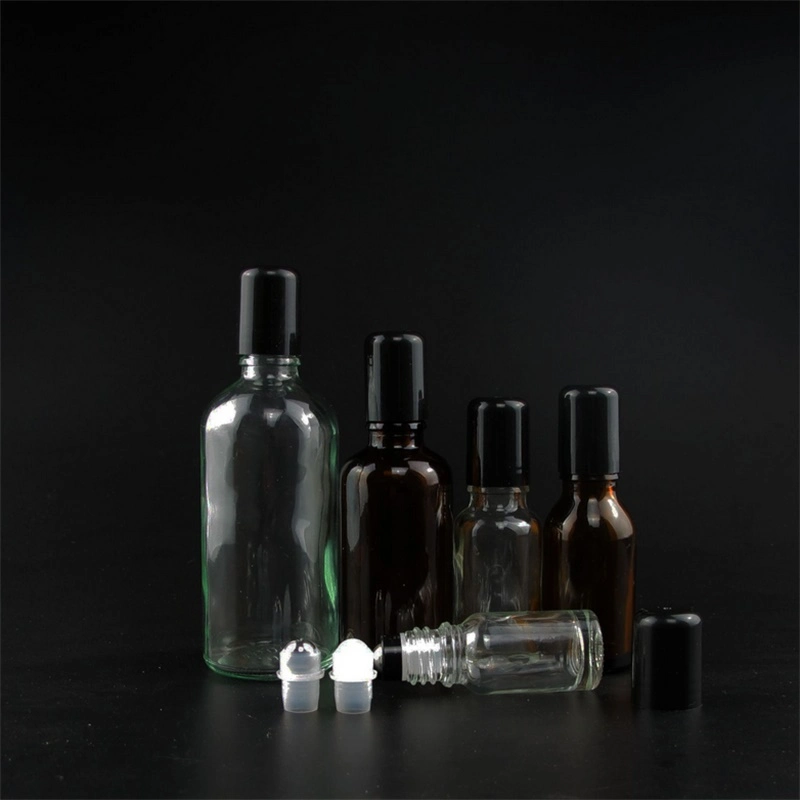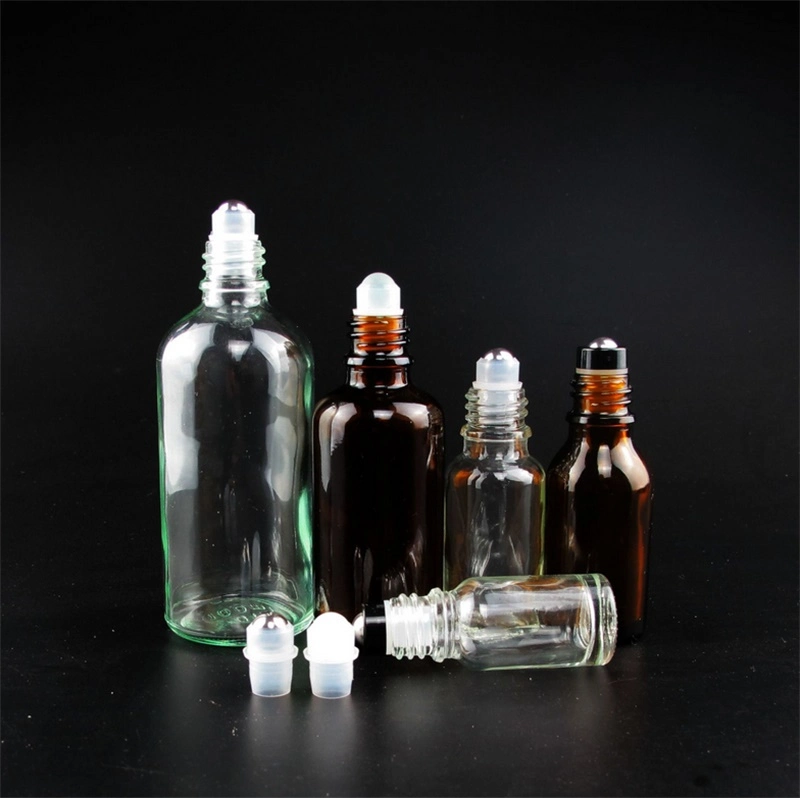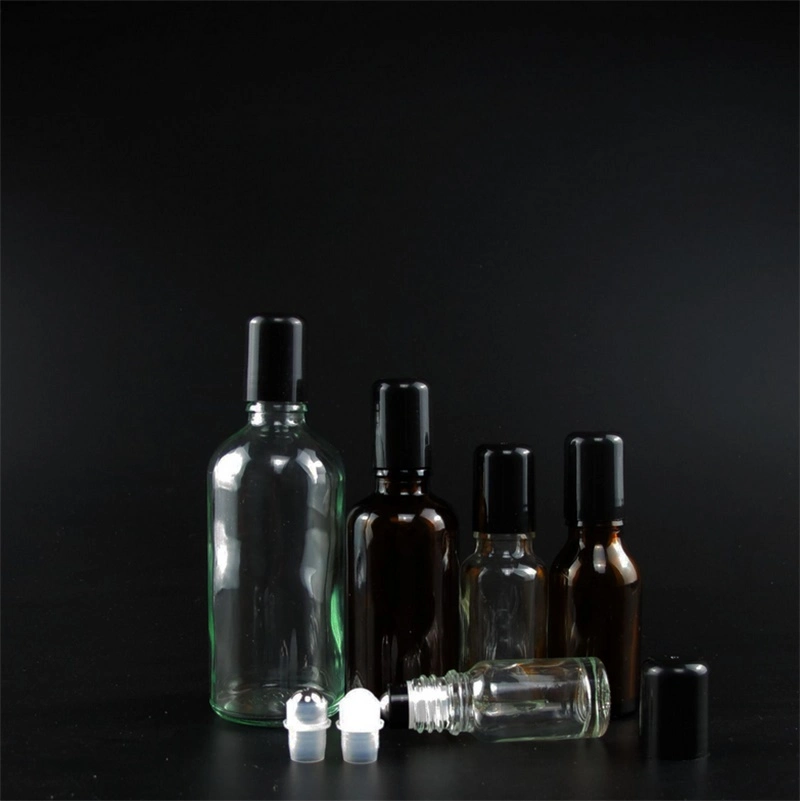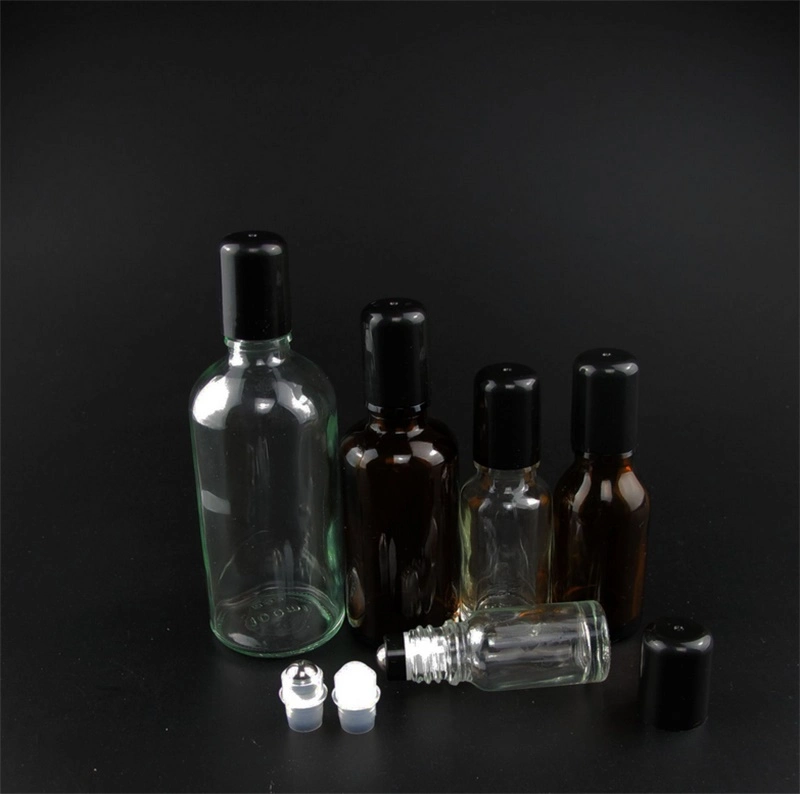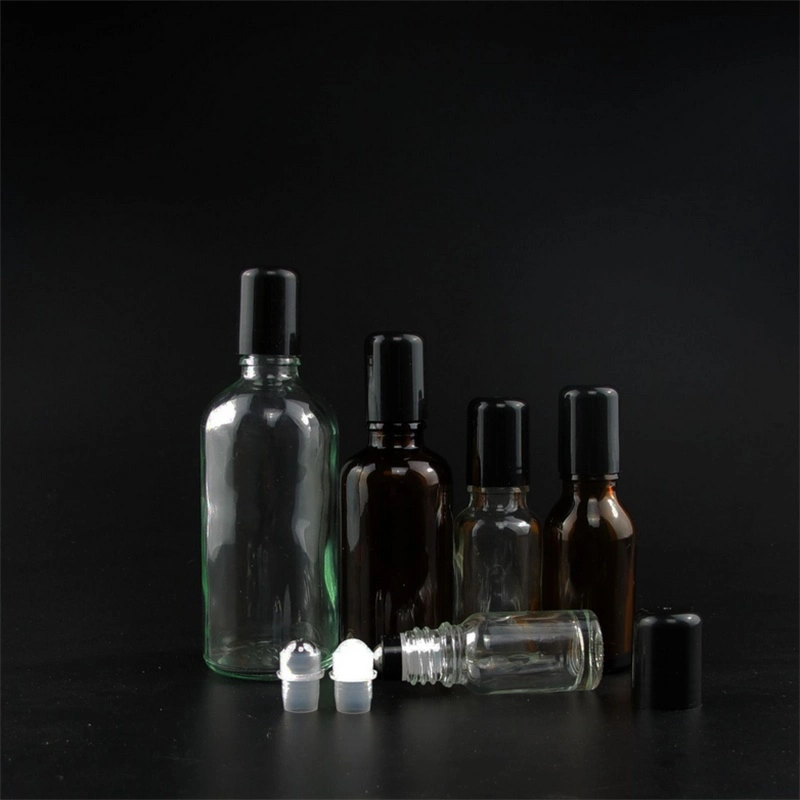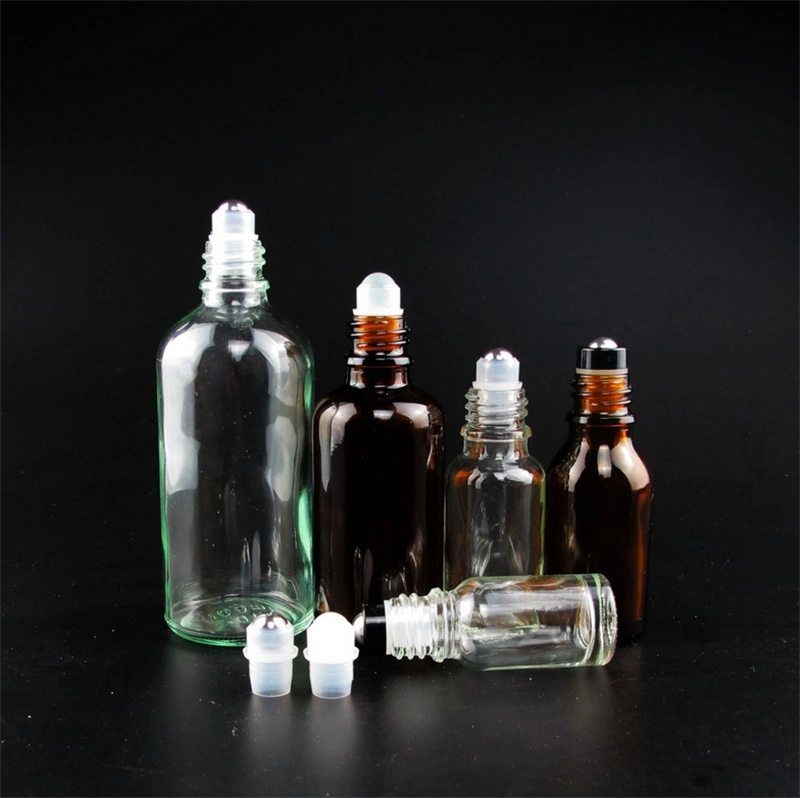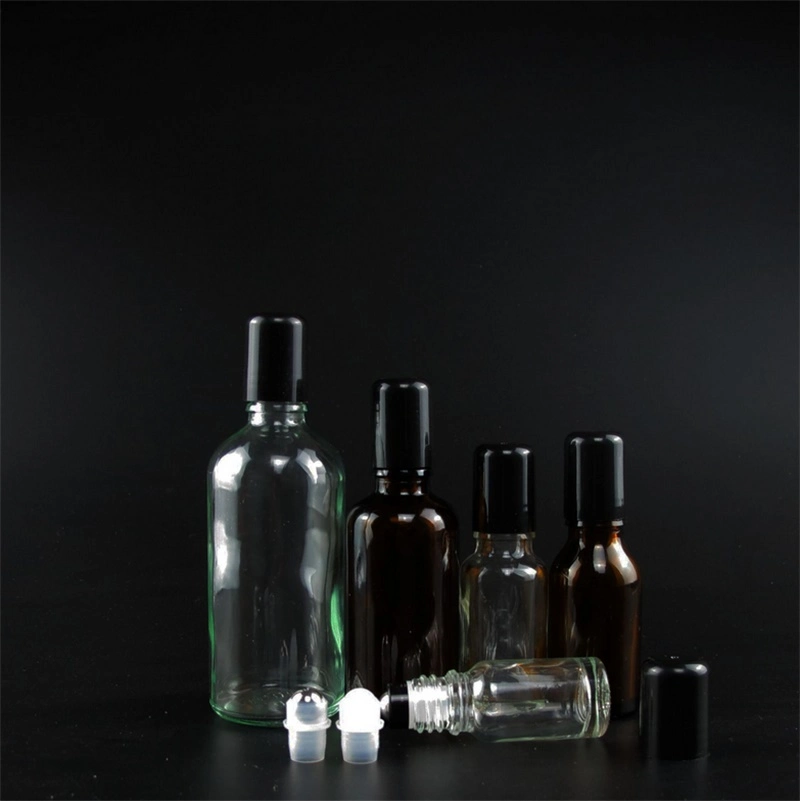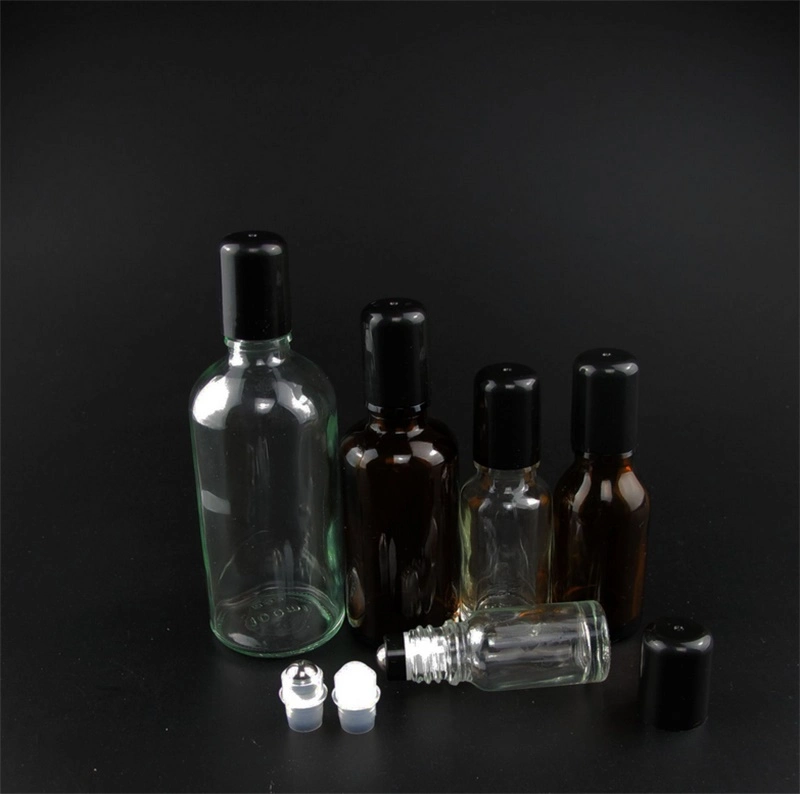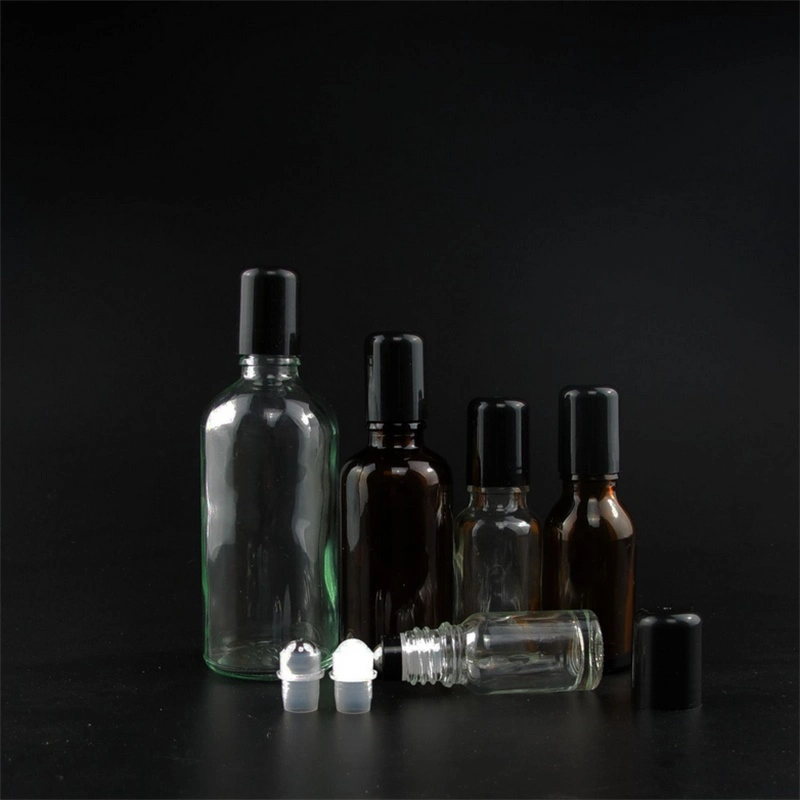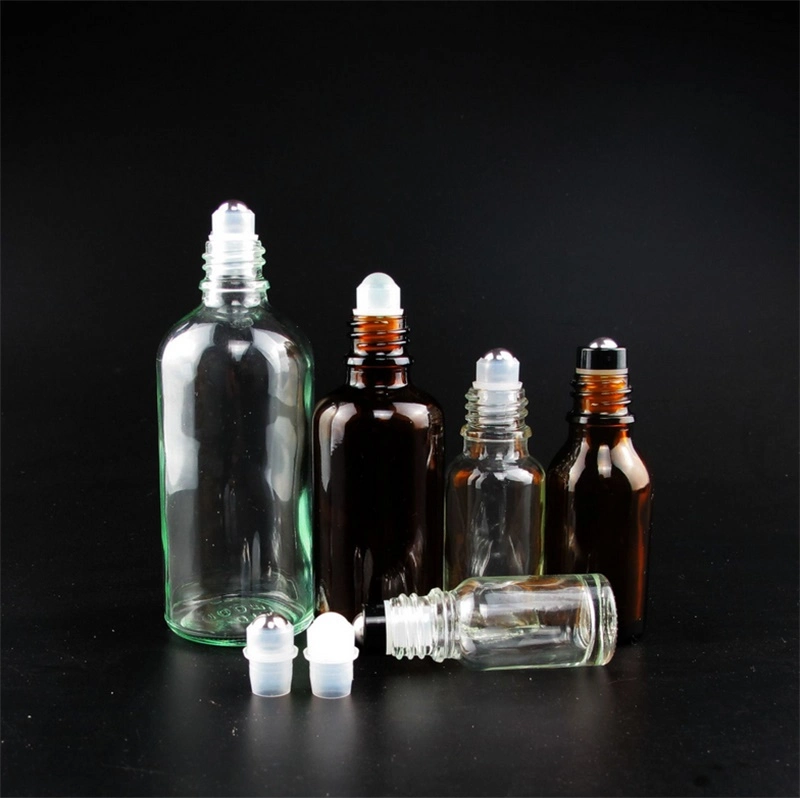 Product Advantage
| | |
| --- | --- |
| Glass | Made from Class I borosilicate glass with chemical stability and temperature resistance. |
| Needle shield | High elasticity, tear resistance, high wear resistance, high air tightness, high heat resistance, good low temperature flexibility, strong fluidity, high purity |
| Lubricant | poisonless and tasteless, favorable stability, mainly plays the role of lubrication and sealing |
| Plunger Rod | Plunger is individually ground and fitted to barrel for smooth movement with no back flow. The cylinder-plunger fit is leak proof and meets. |
| OEM | We can provide printed logo services, but is not free. |
| Other | The glass dab applicator syringes is designed for the dab and oil concentrates and it will not waste a single drop of your goods. |
Features
1.Made from heat resistance borosilicate glass
2.The material and construction is resistant to breakage from shock and sudden temperature changes.
3.It is annealed and tested until free of internal strain, to withstand repeated washing with hot water.
4.The cylinder-plunger fit is leak proof and meets.
5.Plunger is individually ground and fitted to barrel for smooth movement with no back flow.
6.The syringe is clearly marked with graduations. The graduations are permanently fused for lifetime legibility.