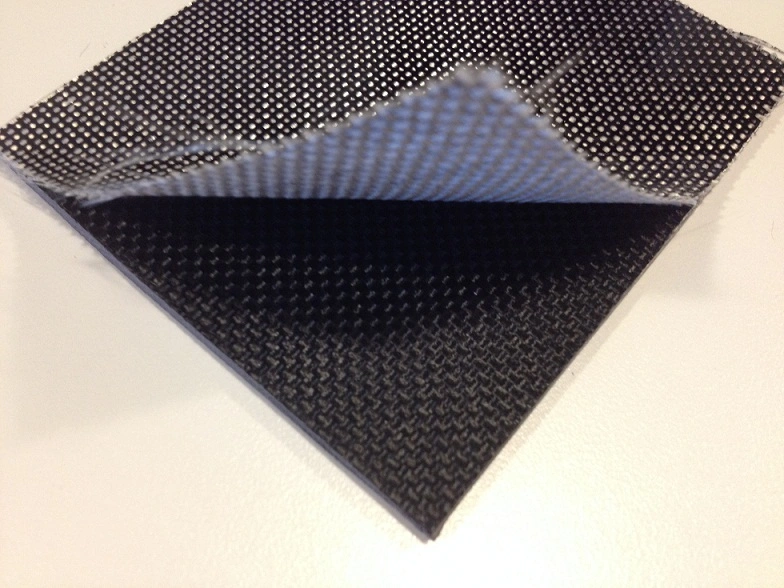 Applications:
1) Used in mechanical, electrical and electronic high insulation structure parts.
2) Used in high-performance electrical insulation requirements.
3) Chemical machine parts.
4) General machinese parts and gear, generators, pads, base, baffle.
5) Generator, transformer, fixture, inverter, motor
6) Electric insulation component.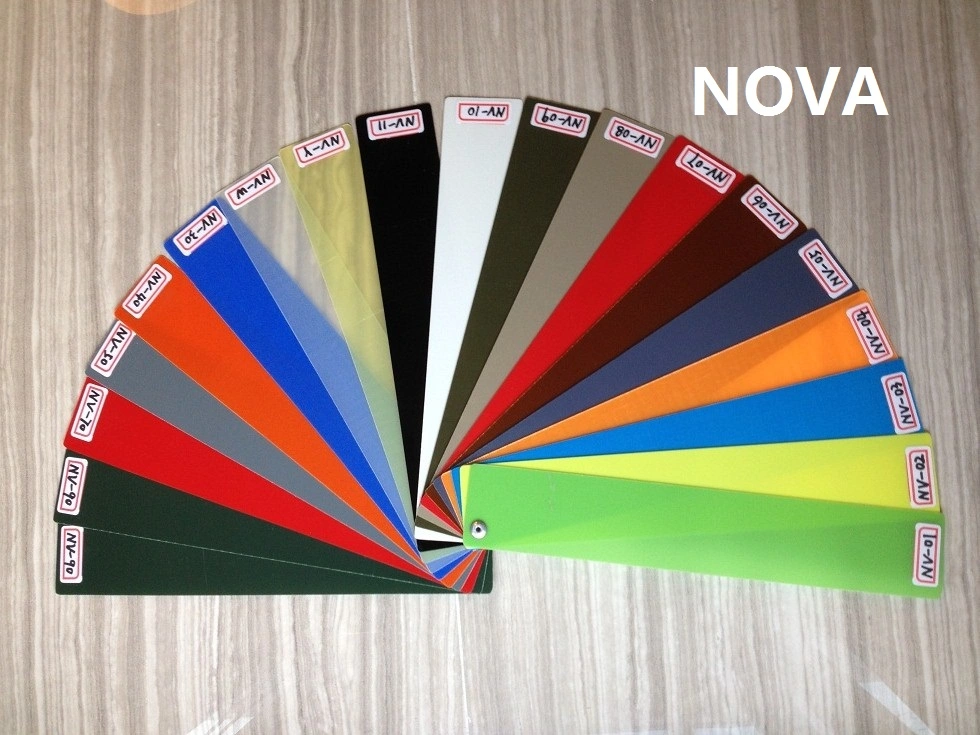 Advantages:
1)Good electrical insulation properties
2) Insulation property, Wear-resisting
3) Bright color, especially suitable for electrical application
4) Good structure with clear layer.
5) Very closed thickness tolerance, flat and straight panel suitable for CNC machining
Specifications:
1) Grade: G10
2) Color: Orange
3) Thickness range: 0.1mm~100mm
4) Sheet size: 915mm*1220mm; 1020*1220mm; 1020*2040mm; 1220*2440mm
5) Min. Order Quantity: 500 kgs in a lot