Clear/Colored Acid Etched Glass/Frosted Glass/Sandblasted Glass//Tinted Acid Etched Glass/Sandblasting Glass
1. Clear frosted satin no finger print glass
2. Uniformly smooth silky surface clear frosted glass
3. Thick:2-19mm
4.Max size:3660*2440mm

Description:
Clear frosted glass that's no fingerprint glass has a uniformly smooth, silky surface; clear frosted glass is translucent and matte in appearance. Clear frosted glass transmits levels of diffused light, whilst providing privacy from adjacent glass. Noval Satin clear frosted glass is produced by blue frosted one face or double face of the clear glass, ultra clear, colored glass, clear silver mirror or ultra clear silver mirror etc

Application:
Clear frosted glass can be used in all domestic and professional areas such as:

Title

Acid Etched Glass

Thickness

4-15mm

Normal Sizes(mm)

1500x2000mm,1650mmx

2200mm,

1830mmx

2440mm,2134

×

3300mm,2134

×

3660mm etc.

Colors

Clear,

Ultra clear,

Bronze,

Grey, Green, Pink

etc.

Application

Designers can use the acid etched glass to create unforgettable settings for kitchens, baths, offices and other spaces.
Our Products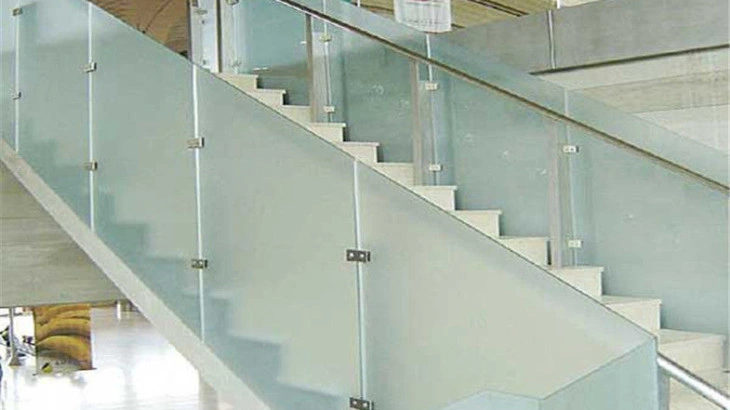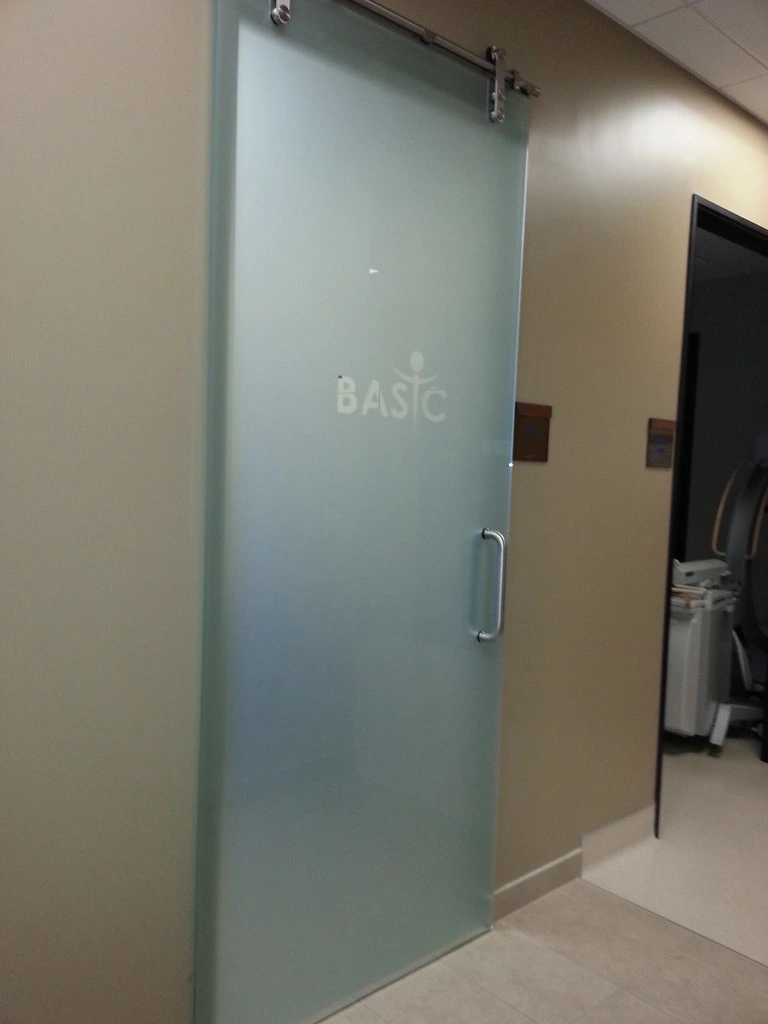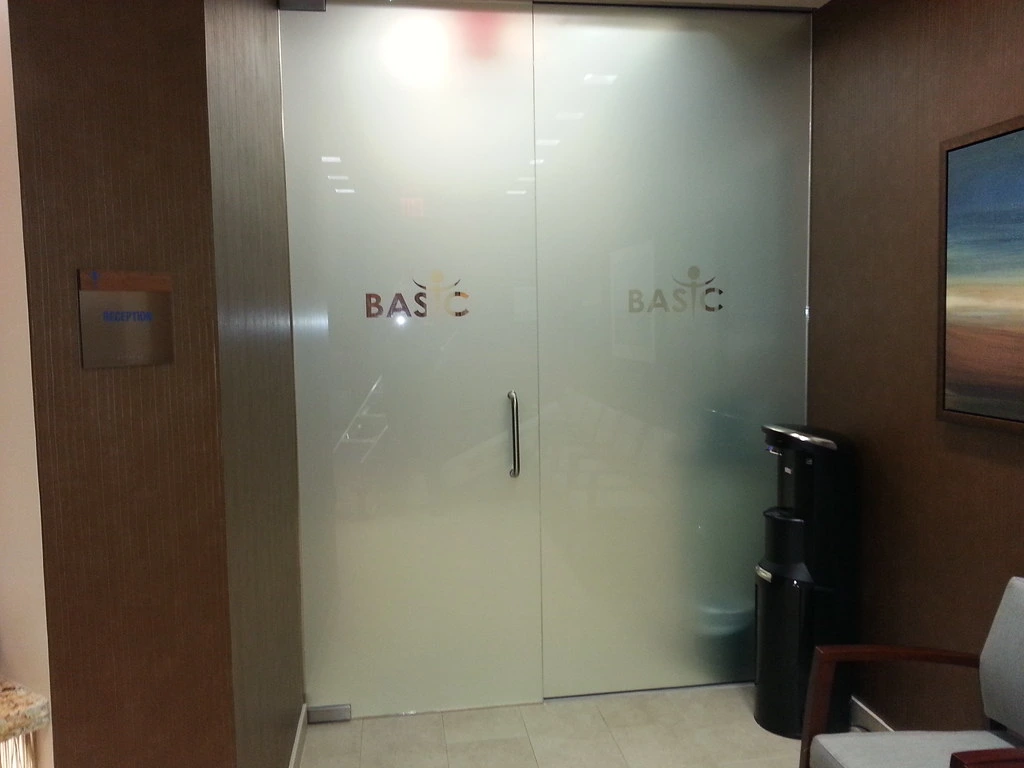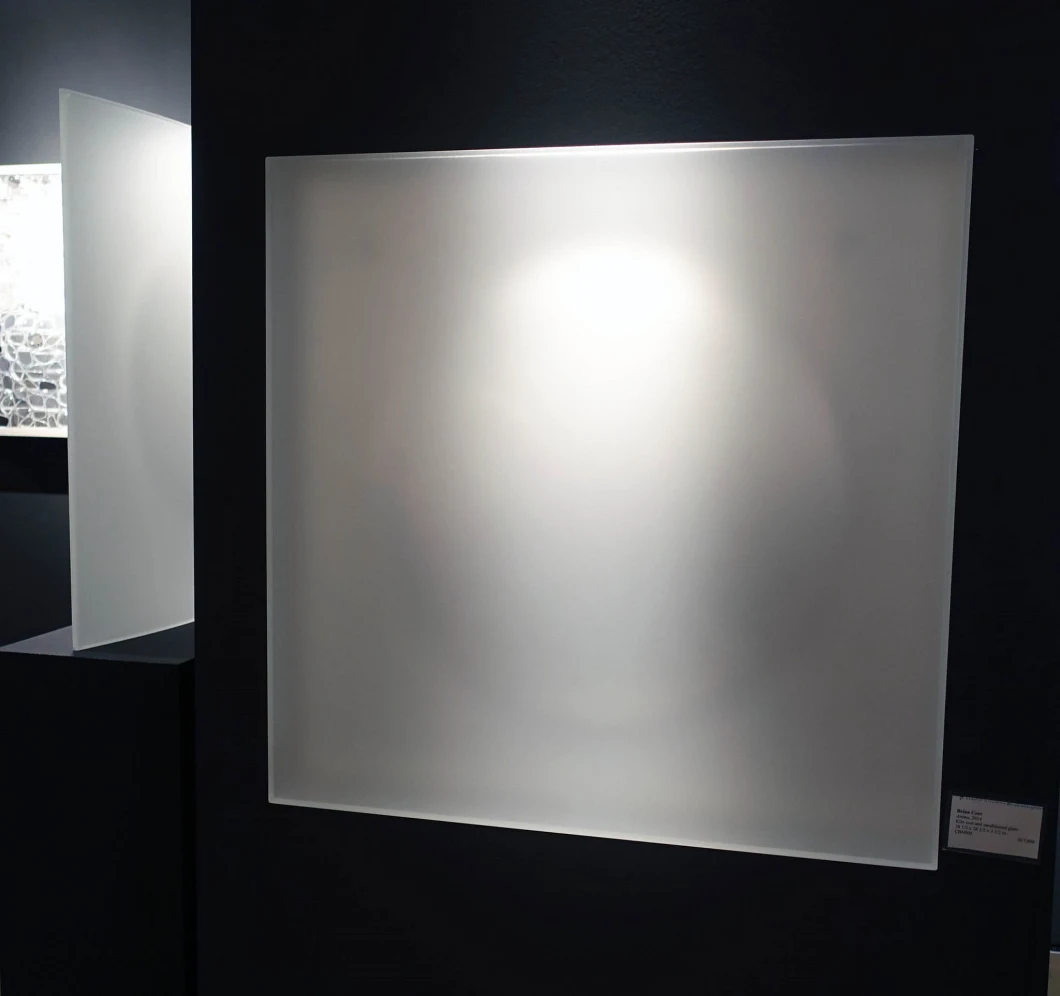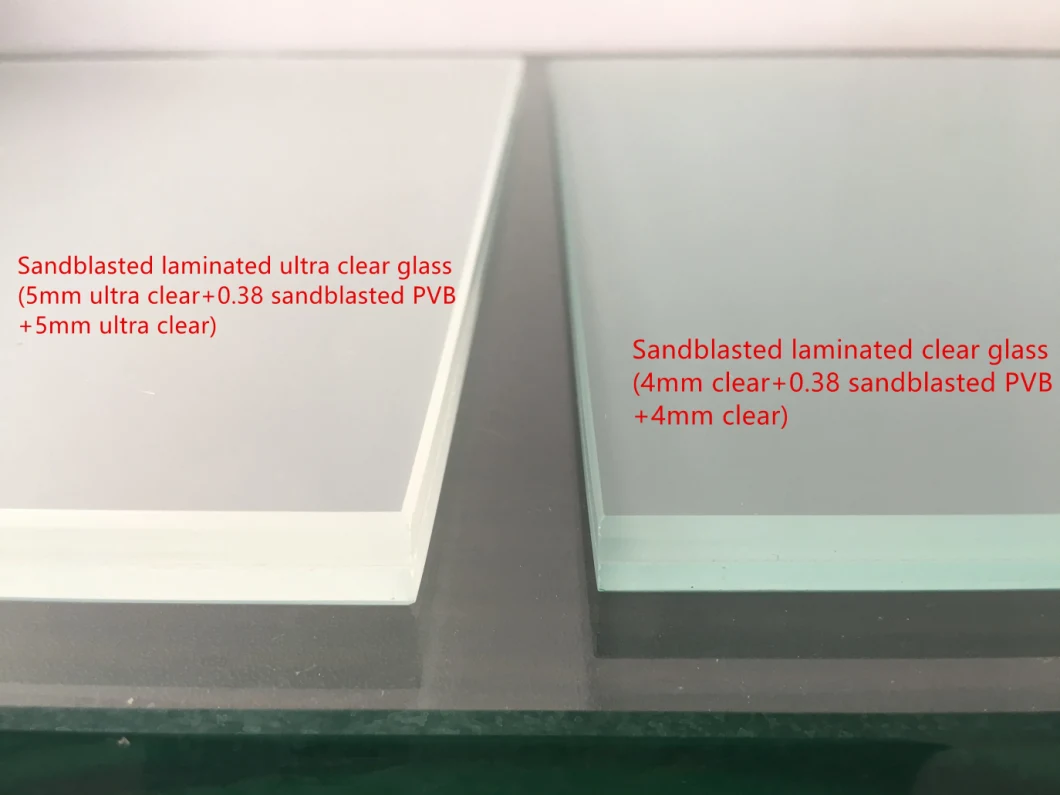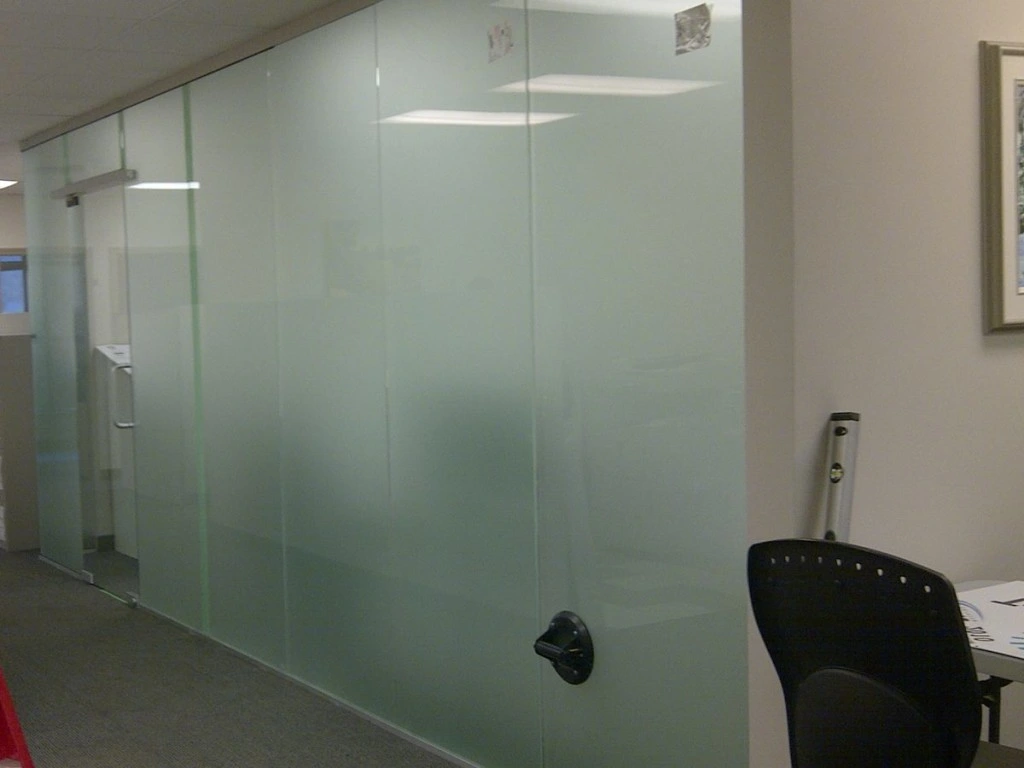 Our Factory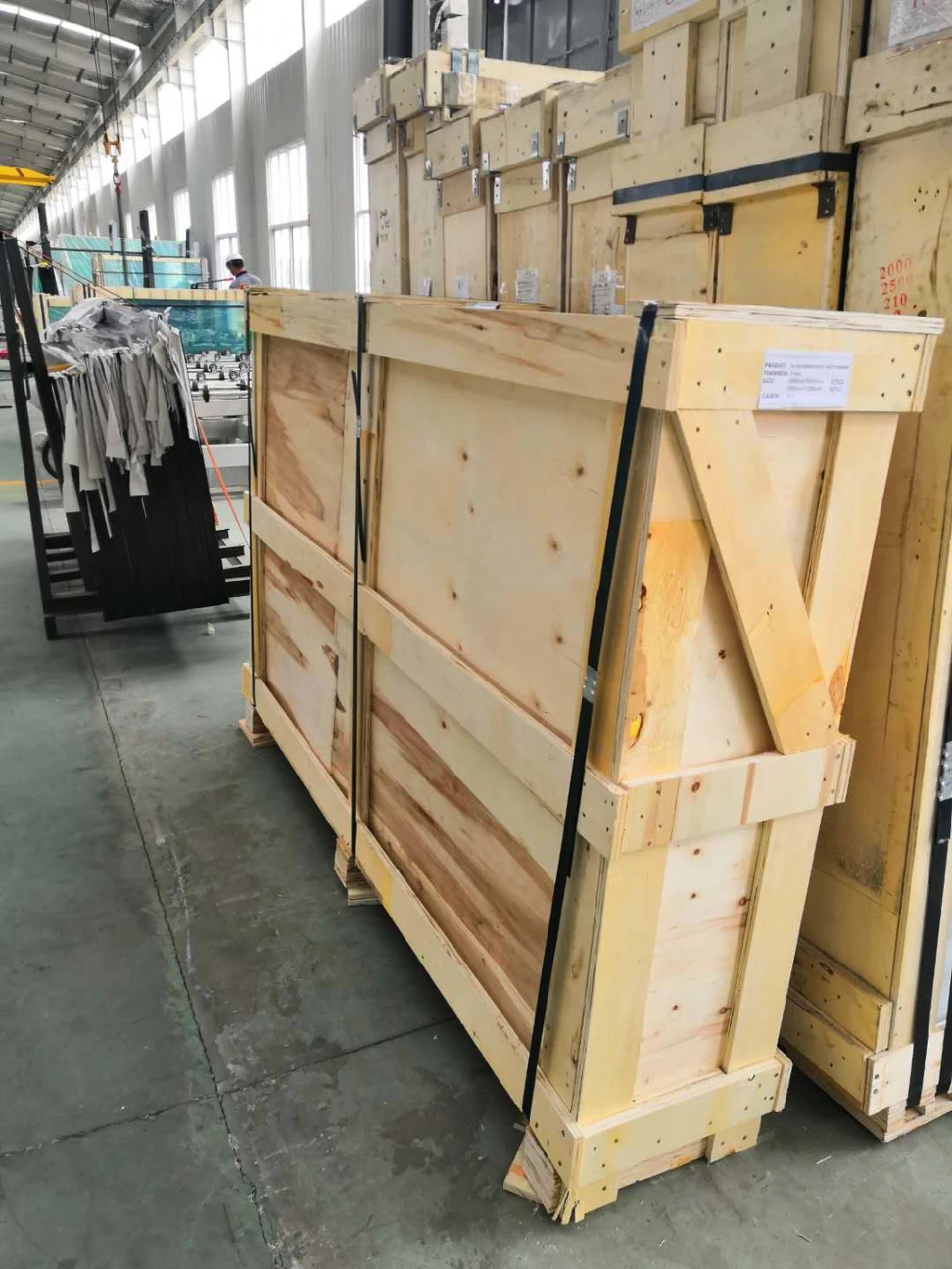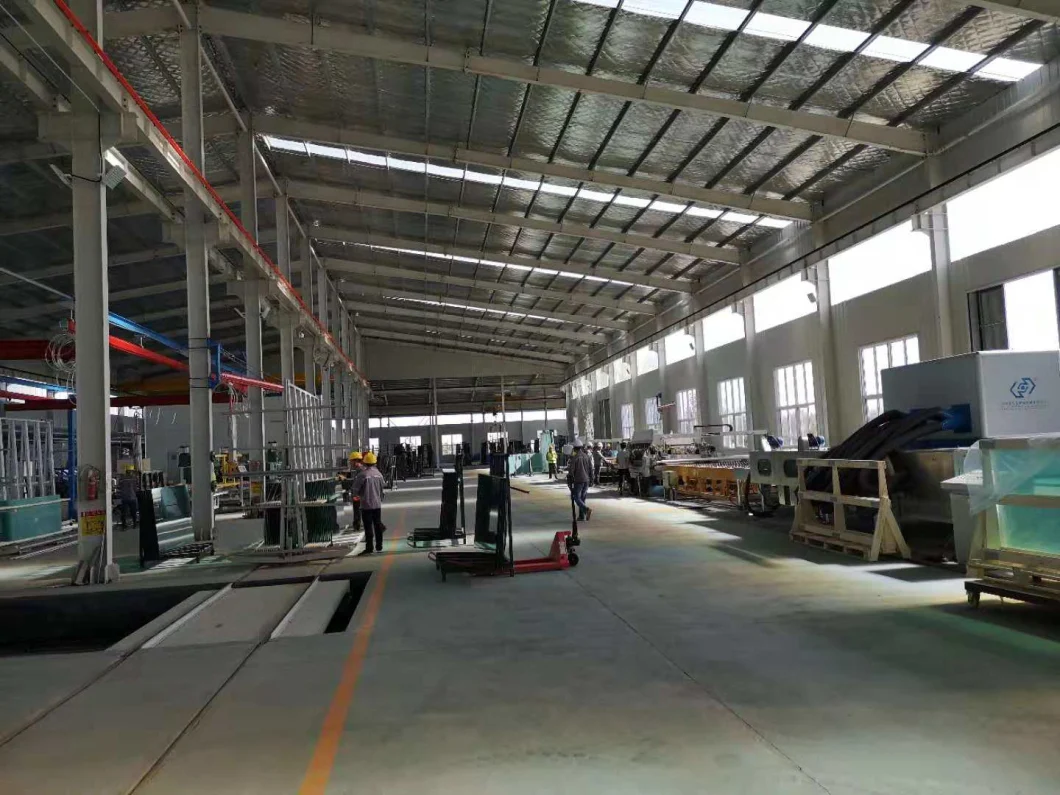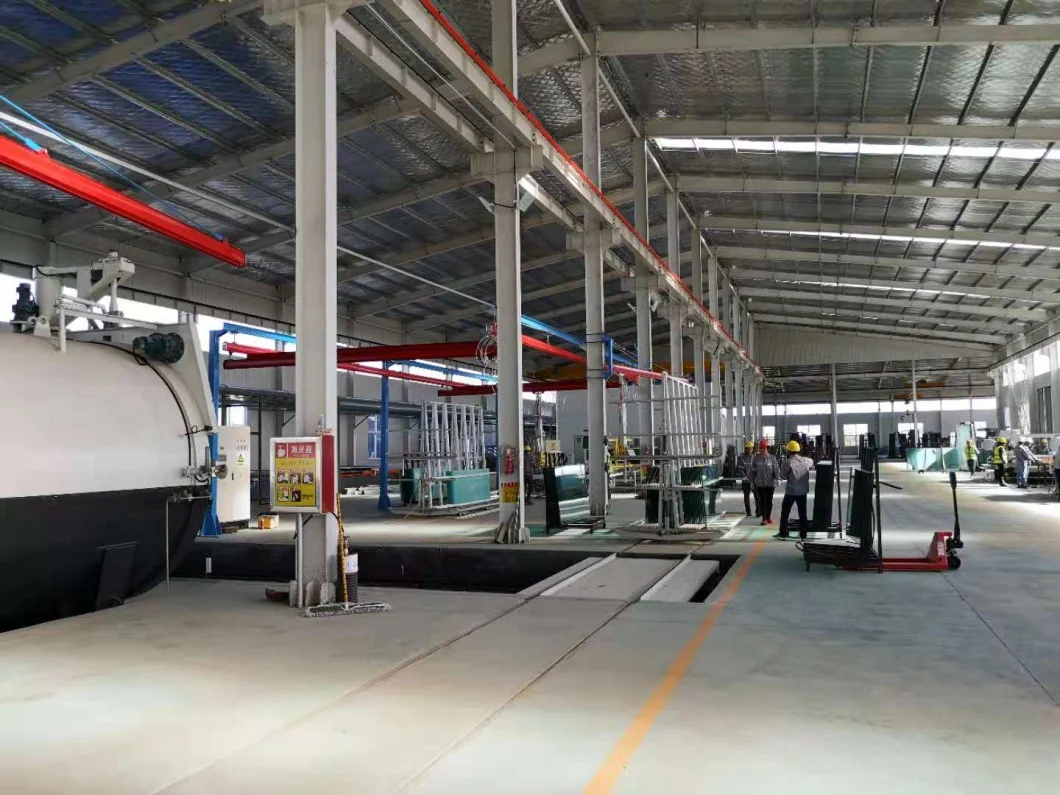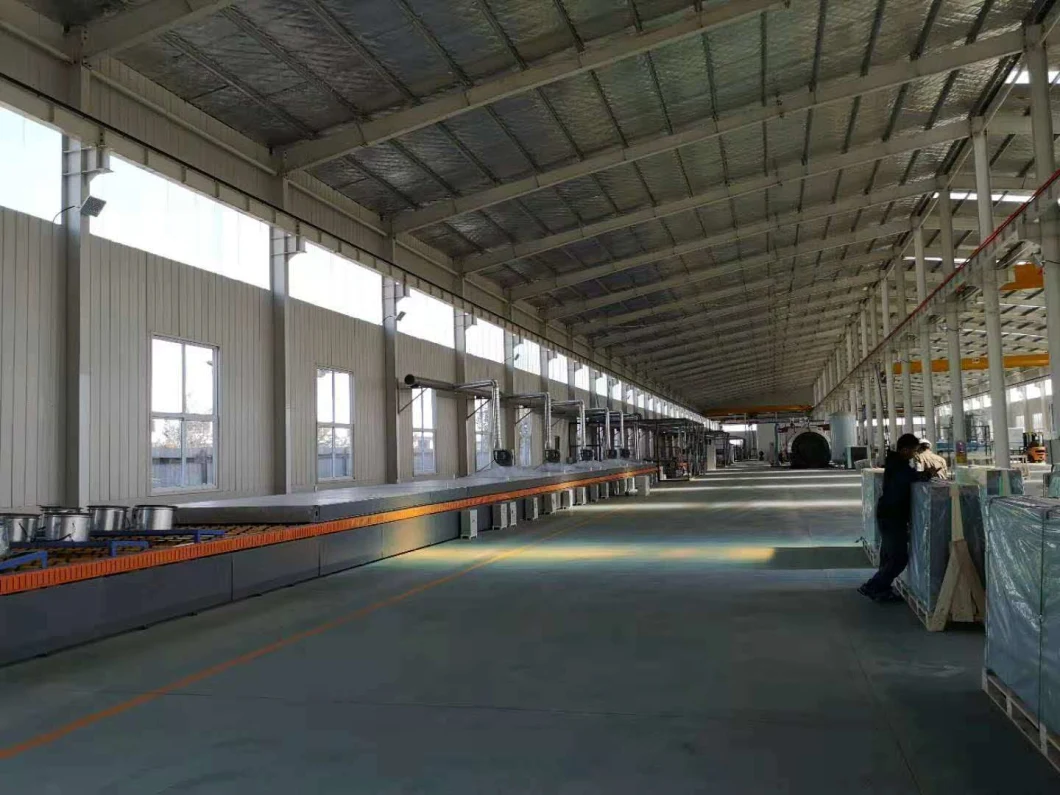 our service
Our professionally trained warehouse staff ensures that your glass is safely loaded so that it reaches its destination in the same perfect condition in which it left our production facility. We are constantly evolving our packing and loading techniques to ensure easier off-loading, minimal breakage, and other safeguards to combat seasonal changes in climate.